Blog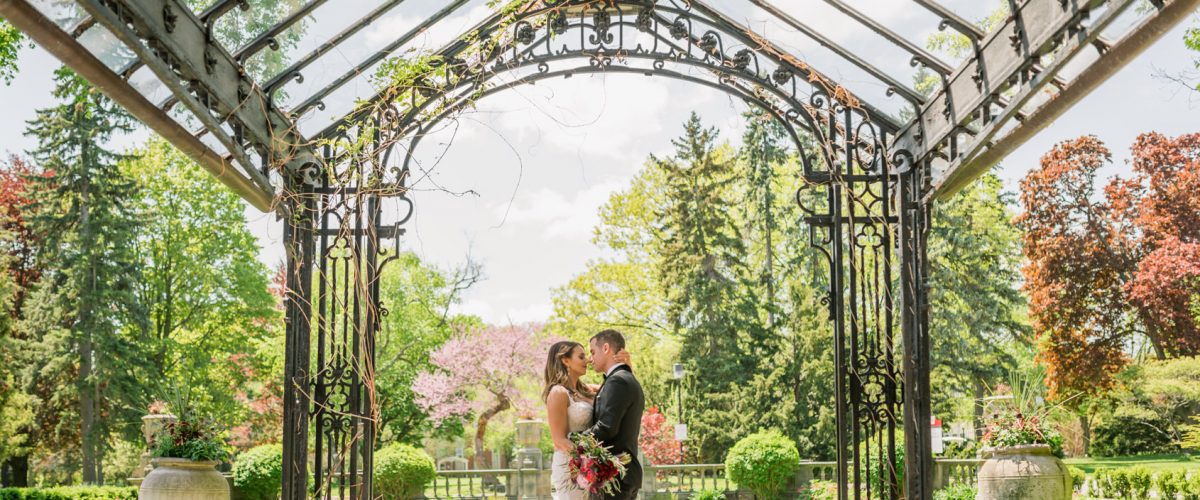 After an epic engagement shoot in New York, I thought it would be a bit of challenge to top it. But, their wedding absolutely did. It was a kick-ass day from beginning to end. Enjoy their story.
Venue – Grand Luxe, Planner – Sarah Cherry, Video – Taylin Wilson, Band – Soular, Decor – Designing Trendz, Hair – Visnja, Make-up – Carla Marques, Clergy – Cantor Ben Silverberg,
Cheers,
January 19, 2017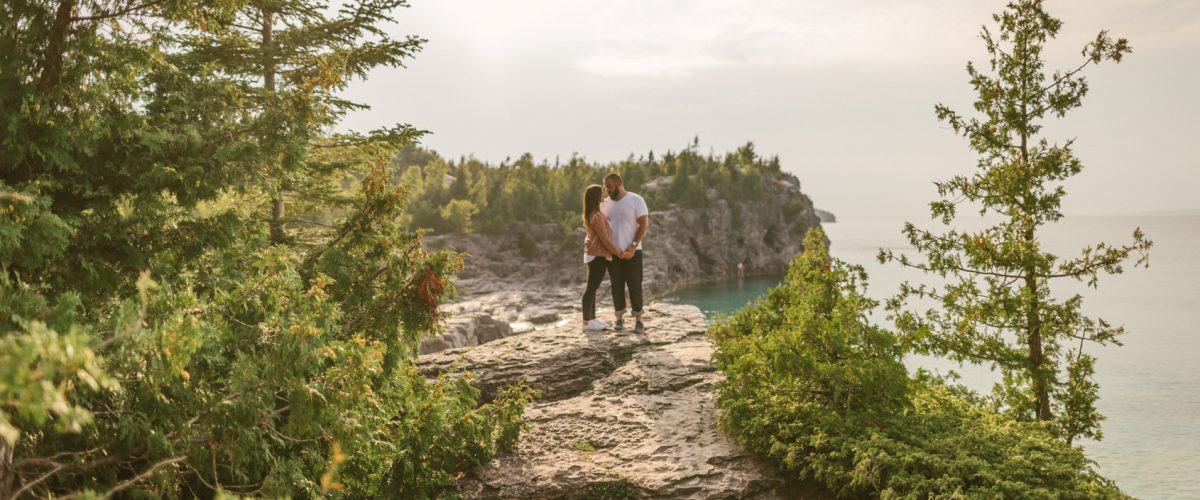 Tobermory is one of the most beautiful places I've visited. We could do no wrong by picking it as our backdrop. Above all, you are instantly in a calm state when you arrive here. All you can hear is the wind rustling against the leaves and the waves calmly crashing against the rocks. It's honestly therapeutic.
I had an absolute blast hanging out with Kerri & Noah and getting to know them better. Thrilled to be a part of their special day and it can't come soon enough. Thanks for being awesome!
Enjoy,
September 13, 2016